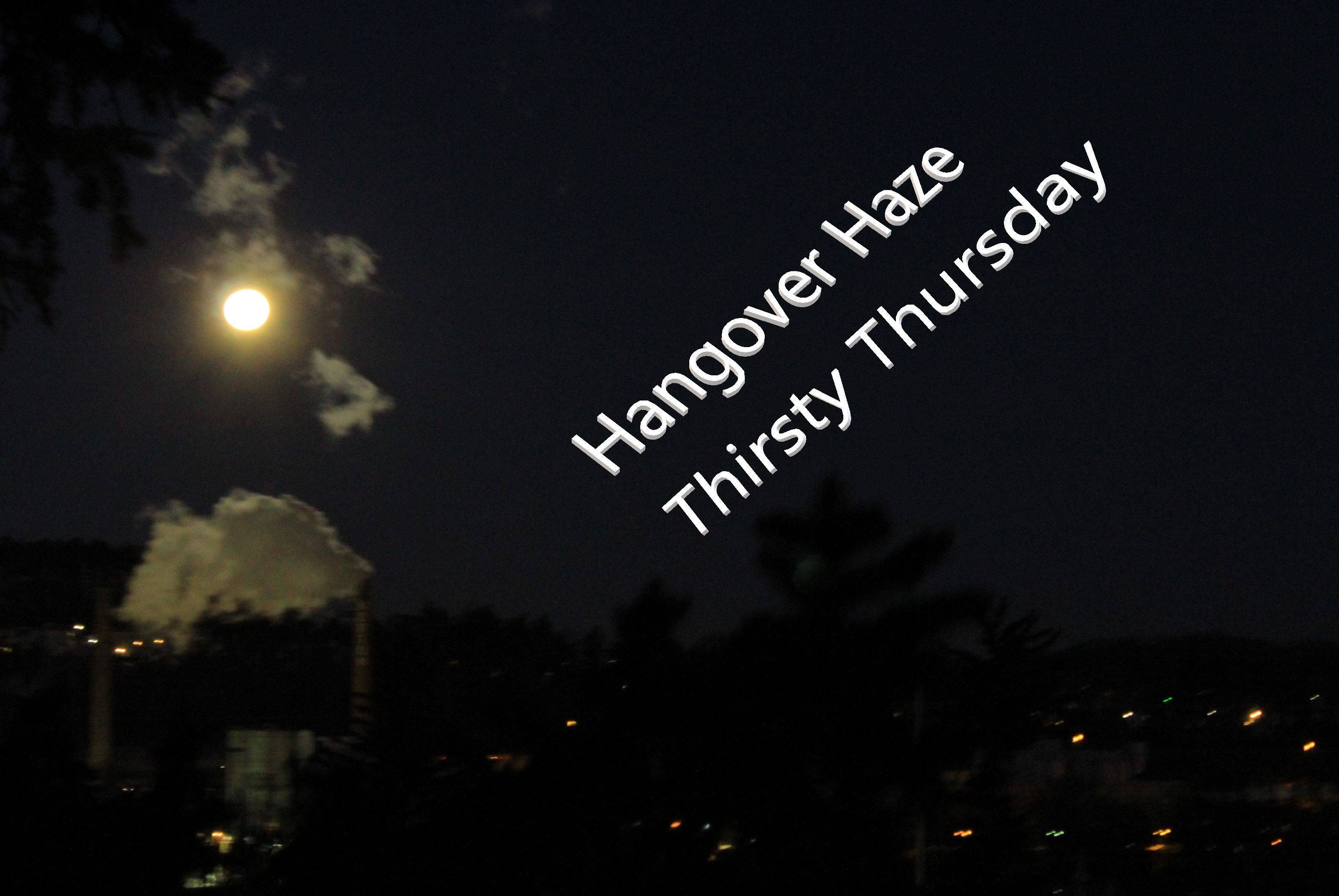 I run my trap about Pessimism, Cynicism, Mass Shootings, Consumer Culture and my hypocritical participation in it, as well as my obsessive nature in regards to various interests.  Plus, if you're into Anime, go watch "March comes in like a lion".
Please consider supporting the show: www.Patreon.com/HangoverHaze
Send Questions to: HangoverHaze@gmail.com
Voicemail: 774-243-2181
Subscribe & Review on YouTube, iTunes, & Google Play: "Hangover Haze"
Music:
Intro: Cullah - "Where You Do Belong" from "Cullah The Wild"
Outro: Cullah - "Mission District Swedish Hoener Waltz" from "Trinity"
(http://www.cullah.com)
Under license (CC BY SA 4.0) http://creativecommons.org/licenses/by-sa/4.0/
Thank you all for your support!