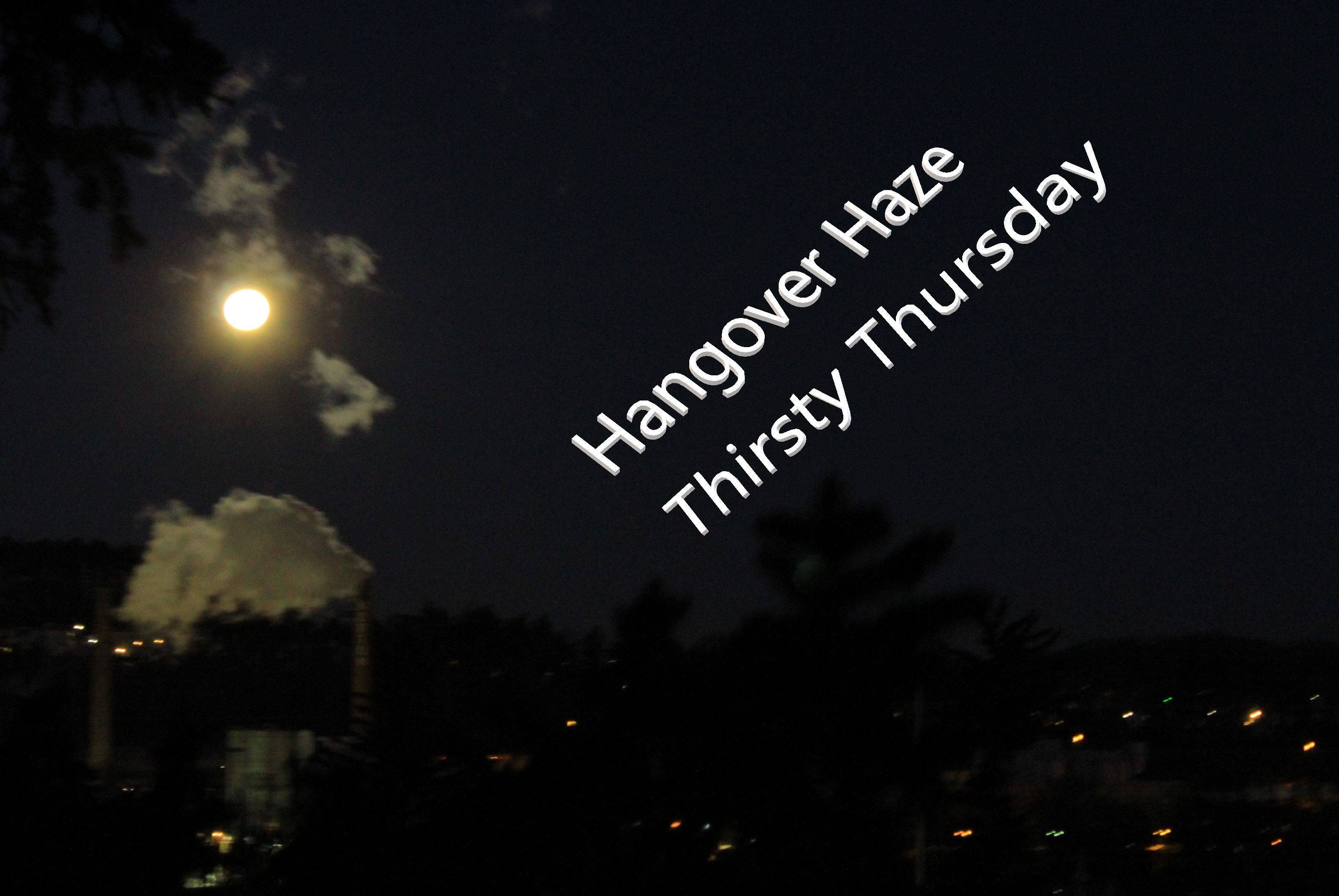 Blah blah blah Dunning-Kruger Effect blah blah blah Memory House blah blah blah Dostoevsky blah fucking blah.
Please consider supporting the show: www.Patreon.com/HangoverHaze
Send Questions to: HangoverHaze@gmail.com
Voicemail: 774-243-2181
Subscribe & Review on YouTube, iTunes, & Google Play: "Hangover Haze"
Send Mail to:
Hangover Haze Show
P.O. Box 60611
Worcester, MA 01606
Music:
Intro: Cullah - "Where You Do Belong" from "Cullah The Wild"
Outro: Cullah - "Mission District Swedish Hoener Waltz" from "Trinity"
(http://www.cullah.com)
Under license (CC BY SA 4.0) http://creativecommons.org/licenses/by-sa/4.0/
Thank you all for your support!